Entrevistas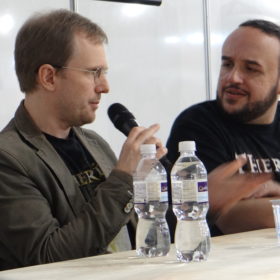 Christofer Johnsson revela detalhes de gravação em panorama geral da carreira Por: Vagner Mastropaulo Marcada para as 16:00, a Horror Talk com o vocalista do Therion foi um painel iniciado com vinte ...
---
Brave – The Oracle (Audição) – Full House – 27/02/20 Promovendo The Oracle, seu terceiro full length, Brave, faz festa e convoca a imprensa Por: Vagner Mastropaulo Digerindo o primeiro caso do coronavírus ...
---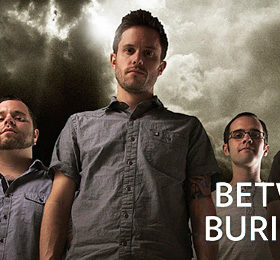 Prestes a desembarcar no Brasil pela primeira vez  e para show único no Brasil, batemos um papo com: Tommy Giles Rogers , vocalista, tecladista e membro fundador da banda progressiva ...
---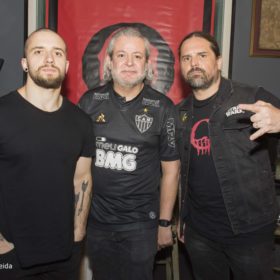 Quadra enquadra o presente e projeta o futuro sem sepultar o passado                                            Agradecimentos: Adriana Baldin  Transcrição Por: Vagner Mastropaulo Fotos por: Leandro Almeida A convite do próprio Sepultura e de sua assessoria ...
---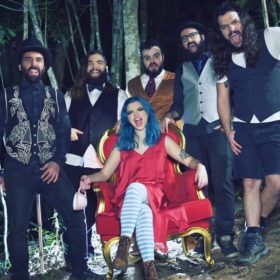 Agradecimentos a: Loida Manzo e Thiago Rahal Mauro (Tudo Em Pauta) E aí, o Rock morreu? Nem ele e nem a Laika! Graças à Tobacco Road... E aí, o rock morreu? No ...
---