Entrevistas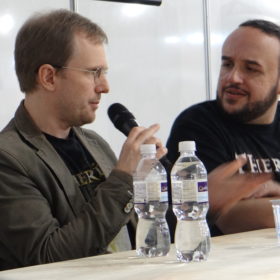 Christofer Johnsson revela detalhes de gravação em panorama geral da carreira Por: Vagner Mastropaulo Marcada para as 16:00, a Horror Talk com o vocalista do Therion foi um painel iniciado com vinte ...
---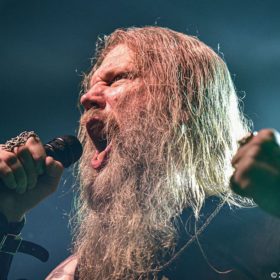 Fotos: Leandro Anhelli Agradecimentos: Costábile Salzano Jr / Liberation O Amon Amarth, um dos nomes mais respeitados e cultuados do metal mundial na atualidade, desembarcou  para sua terceira passagem  pelo Brasil, três anos ...
---
Lochlyn Munro – Horror Expo – Pavilhão De Exposições Do Anhembi – 19/10/19 Respostas simples para perguntas simples. Assim foi Lochlyn Munro na Horror Expo Por: Vagner Mastropaulo O painel com Lochlyn Munro, ...
---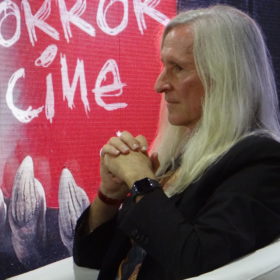 Mick Garris – Horror Expo – Pavilhão De Exposições Do Anhembi – 19/10/19 Nightmare Cinema e mais! Agradecimentos: Felipe Veiga (tradutor, ator, roteirista e consultor informal sobre cinema deste escriba) Por: Vagner Mastropaulo Se ...
---
Brave – The Oracle (Audição) – Full House – 27/02/20 Promovendo The Oracle, seu terceiro full length, Brave, faz festa e convoca a imprensa Por: Vagner Mastropaulo Digerindo o primeiro caso do coronavírus ...
---