Notícias
Para homenagear Andre Matos, fundador das bandas Viper, Angra, Shaman e Symfonia, Paulo Baron e Regis Tadeu lançaram um documentário dividido em três partes para revelar momentos do ícone fora ...
---
Acontece nesta terça-feira, 16 de Junho as 20h um bate papo ao vivo com o SHAMAN. A live - que contará com todos os membros da banda - será um ...
---
O vocalista Edu Falaschi acaba de divulgar em primeira mão a capa e tracklist de seu vindouro DVD, Blu-Ray e CD ao vivo "Temple Of Shadows In Concert", gravado em ...
---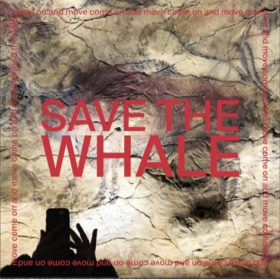 JARV IS... compartilha seu novo single "Save The Whale", retirado do próximo álbum Beyond The Pale, que será lançado dia 17 de julho pela Rough Trade Records. Ouça "Save The ...
---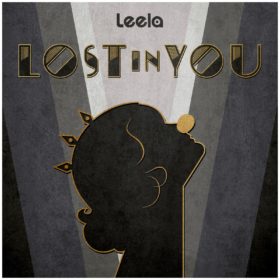 O Leela está lançando singles com videoclipes que farão parte de seu quarto álbum desde novembro de 2018. No novo lançamento de 12/6, Bianca Jhordão e o guitarrista Rodrigo O'Reilly ...
---