Notícias
Os paulistas do Dinamite Club anunciaram nesta segunda-feira (13) a pré-venda do segundo álbum, intitulado "Nós Somos Tudo o Que Temos". A faixa escolhida pela banda para representar o disco, ...
---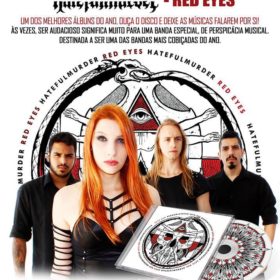 A gravadora inglesa, Secret Service Records, anuncia para a data de hoje (13/03) um dos principais lançamentos do ano, "Hatefulmurder" e seu novo álbum "Red Eyes", que terá toda sua ...
---
A Hellion Records acaba de lançar no Brasil o novo álbum do Pain Of Salvation, "In The Passing Light Of Day". O novo trabalho saiu no país em versão digipack ...
---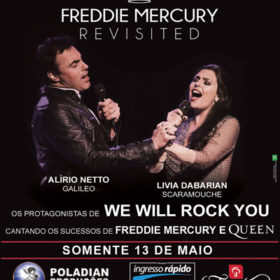 Um dos maiores artistas que o mundo já viu. Conhecido por sua personalidade, versatilidade, e performance impressionante. Nascido em Zanzibar na Tanzania, com o nome de Farrokh Bulsara, Freddie Mercury como ficou ...
---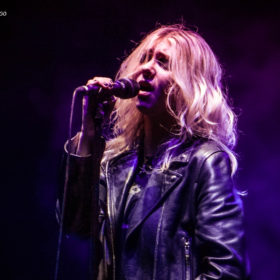 Texto e Fotos por: Flavio Santiago Agradecimentos: Rebeca Guio (Midiorama) / Camila Dias (Espaço das Américas) O quarteto The Pretty Reckless retorna ao Brasil cinco anos após se apresentarem por terras tupiniquins, ...
---