Notícias
A cantora e compositora Vanessa da Mata faz dois shows na Casa Natura Musical dias 1º e 2 de novembro, sexta e sábado, às 22h. A apresentação tem repertório baseado no novo álbum, Quando Deixamos ...
---
No dia 24 de outubro, quinta-feira, a partir das 21h30, dois nomes do cenário independente da música fazem shows na Casa Natura Musical integrando o projeto Frequências, uma proposta de levar diversidade sonora ao ...
---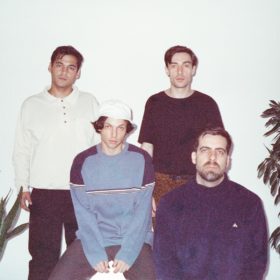 A única apresentação da turnê do mais recente álbum dos britânicos do Keane, "Cause and Effect", contará com o show de abertura da banda paulistana Terno Rei. O evento está marcado para ...
---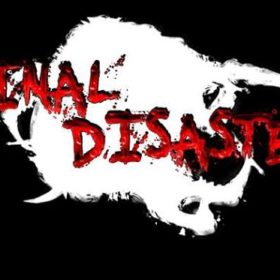 O grupo de 'horror metal' Final Disaster irá lançar novo single no dia 01/11. Trata-se de "Another Victim", música que estará no primeiro full lenght da banda – sucedendo o ...
---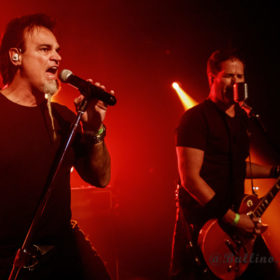 A banda Doctor Pheabes acaba lançar videoclipe de "Here To Stay", novo single do álbum "Army Of The Sun", lançado em 2019. A faixa está entre as mais pedidas da ...
---